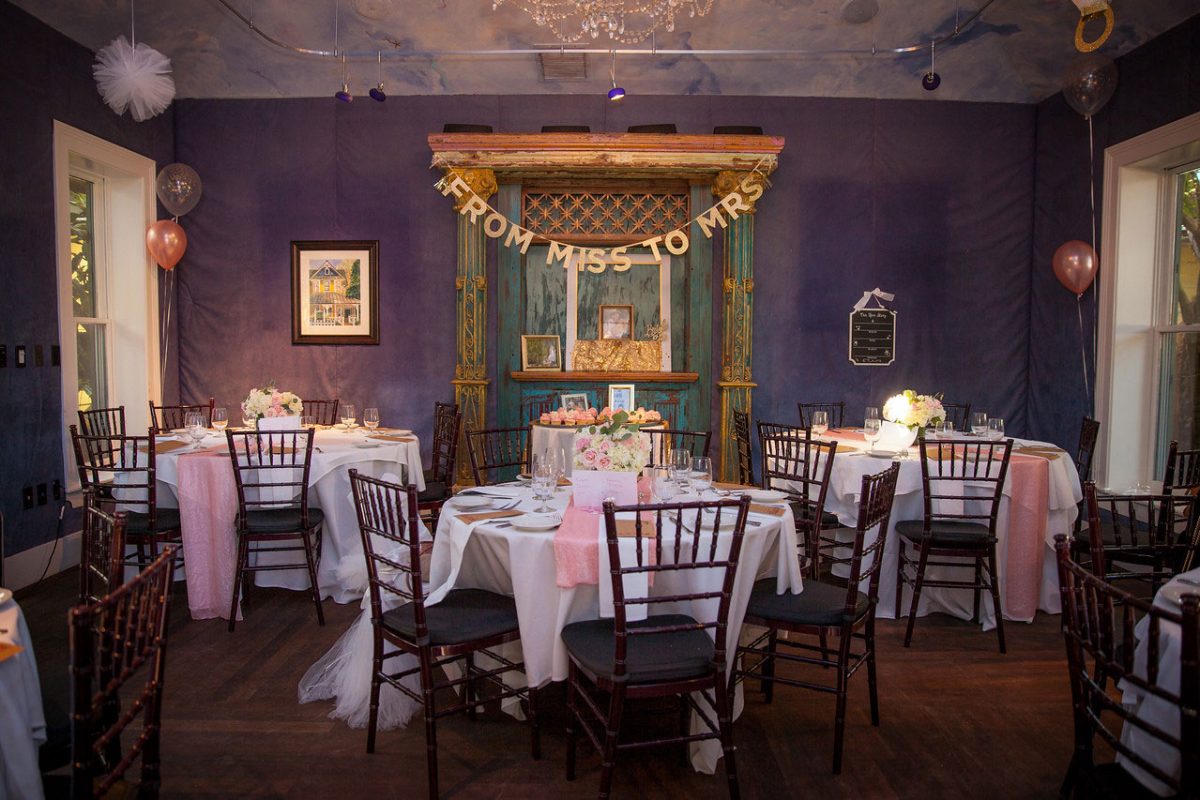 Event Planning
Make your next event awesome
Whether you are planning a company party, a birthday party, coming-of-age party, it doesn't matter what you have in mind and what kind of party you are throwing, we can help you make it go smoothly and just how you want it. From elaborate galas to small backyard parties, we will work with you to create the unforgettable experience you imagine. Let our experienced Event Planner take the stress and planning out of your next event. We take each individual client wishes, vison and at the end deliver a memorable event. We will be your reliable partner who will make sure that your guests are having a good time.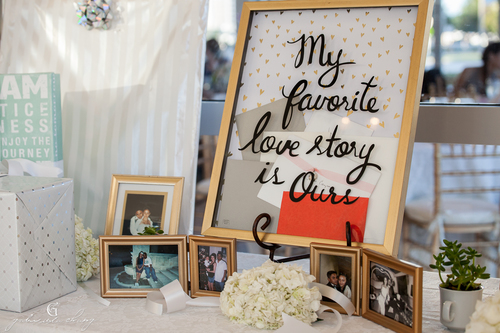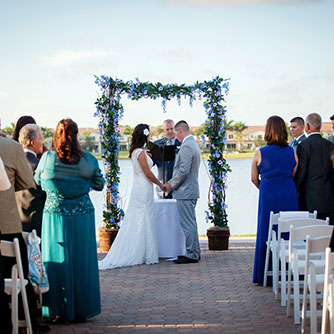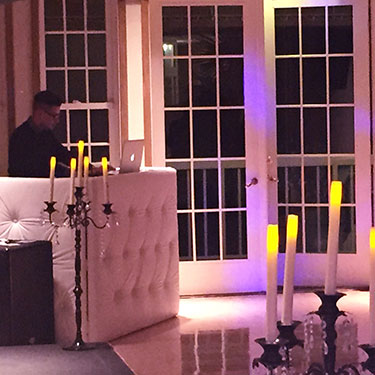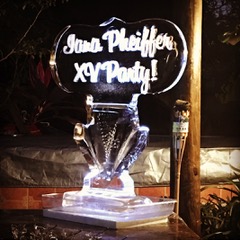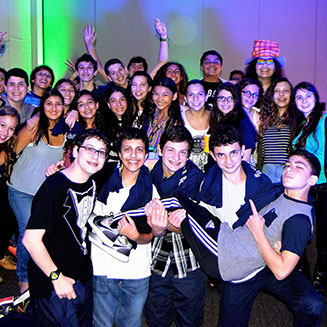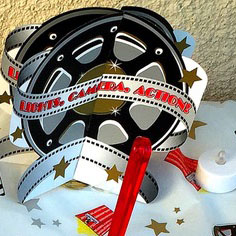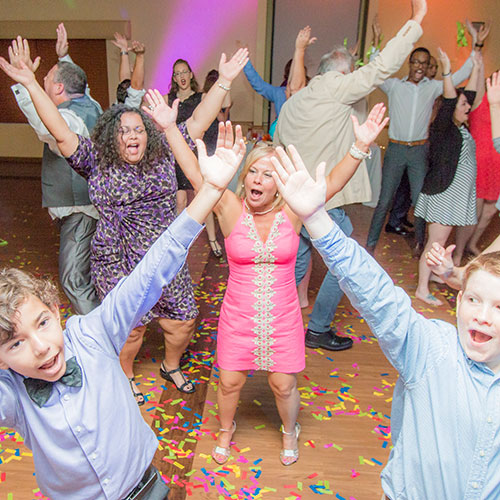 What our clients have to say
…everything we dreamed it would be…
That Awesome Entertainment Co. made our wedding everything we dreamed it would be! Jessica and Franco had such great ideas and they were able to make everything come together. They transformed the venue into something I could've never imagined! It was beautiful. They are professional, reliable, creative, thoughtful, and caring! We absolutely loved working with That Awesome Entertainment Co. Our guests are still talking about how amazing the wedding was! I would recommend them to anyone for any event type!
…professionalism and determination…
They did a fantastic job. Up lighting, our initials, and an master of ceremonies that kept the party going for hours. What I loved about them, is their professionalism and determination to get your vision created. Thank you!!!
…the perfect team…
Jessica and Franco were the perfect team for my wedding. Jessica made sure everything went smoothly and had my best interest in mind always. Franco was the best DJ who got everyone dancing and played the best music. I cant thank them both enough for making my wedding the best day ever…